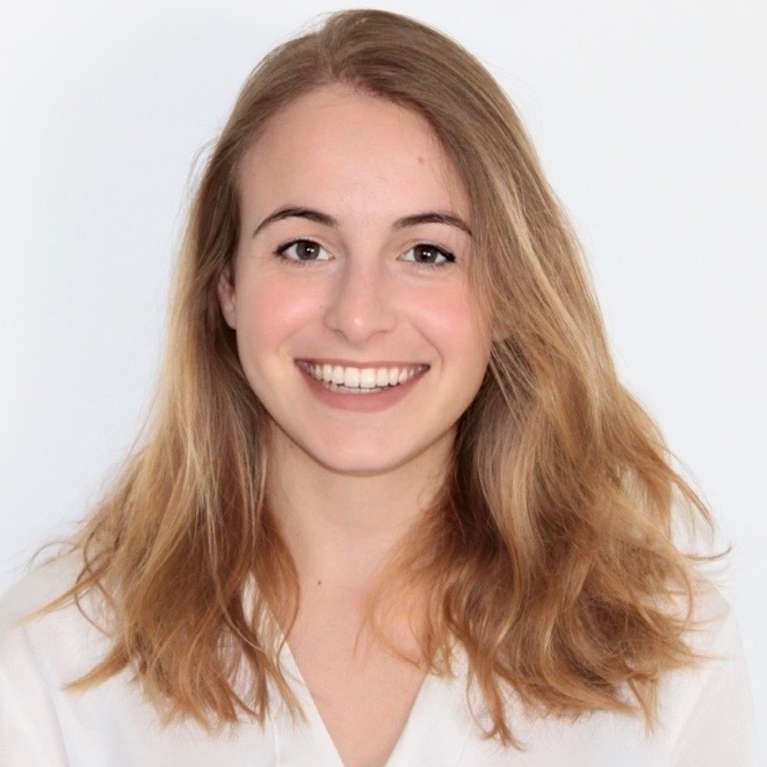 PhD Student
E-Mail

Phone

Address

Department of Computer Science
CAB G 37.2
Universitätstr. 6
CH – 8092 Zurich, Switzerland

Room

CAB G 37.2
I am interested in representation learning, probabilistic modelling, clustering and deep learning, in particular I am keen in applying machine learning methods to tackle medical problems and discover new relationships in the medical data.
I did my undergraduate studies in Information Engineering at the University of Padua, Italy, where I worked with Prof. Dr. Fabio Vandin on the Optimization of Fast Westfall-Young algorithm for mining significant patterns. I further obtained a M.Sc. in Data Science at ETH Zürich, where I acquired a strong background in Machine Learning. My Master's thesis project under the supervision of Prof. Dr. Gunnar Rätsch was focused on the intersection between clustering and representation learning. After that, I did a research internship at the European Space Agency where I had the opportunity to apply state-of-the-art Machine Learning methods in astrophysics. In February 2020 I joined the Medical Data Science lab lead by Prof. Dr. Julia Vogt at ETH as a PhD student.
Further information about my research activities can be found here.
Publications