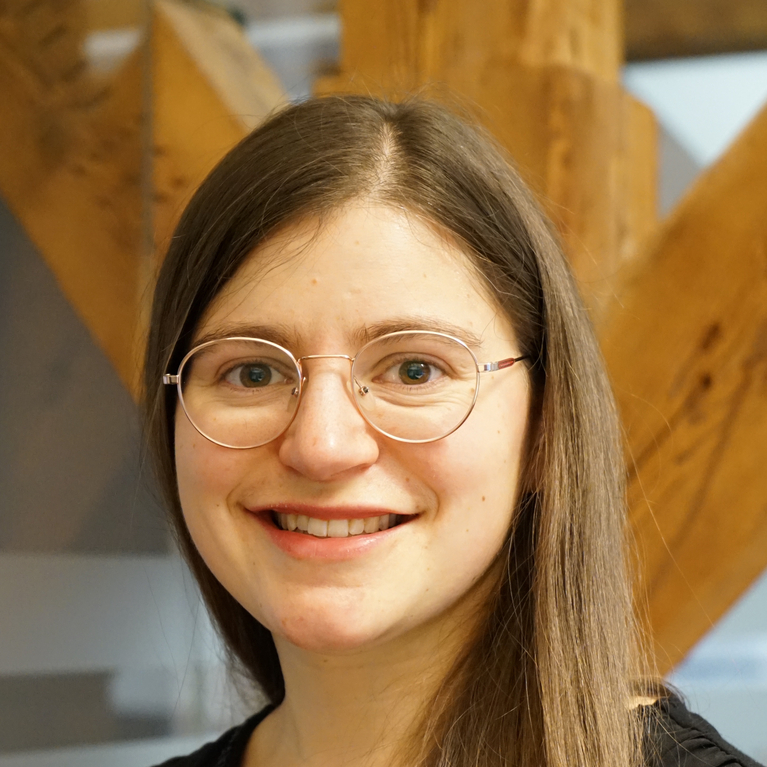 Postdoc
E-Mail

Address

Department of Computer Science
Universitätstr. 6
CH – 8092 Zurich, Switzerland

Room

CAB E 61.3
In September 2022, I joined the Medical Data Science group led by Prof. Dr. Julia Vogt at ETH Zurich as postdoctoral research fellow for a one-year research stay. The research stay is funded by the DAAD as part of the PRIME program. I am interested in wearable health monitoring, biomedical signal processing, and health recommender systems and exploratory physiological time series analysis.
Since April 2022, I am head of the Digital Health - Biosignals group of the Machine Learning and Data Analytics (MaD) Lab of the Friedrich-Alexander-Universität Erlangen-Nürnberg (FAU), Germany. From July 2021 to August 2022, I was coordinator of the CRC EmpkinS integrated Research Training Group. From August 2017 to March 2022, I worked as managing science director of the Central Institute of Medical Engineering (ZiMT) of the FAU.
I obtained my PhD at FAU in computer science in 2019, working on wearable computing applications in eHealth, supervised by Prof. Dr. Björn Eskofier. During my PhD, I did a three-month research visit at Stanford University, USA. The research stay was affiliated to the Mobilize Center and the Department of Orthopaedic Surgery.
Before, I received the Diplom (Dipl.-Phys. Univ.) degree in physics with emphasis on medicine from FAU.
Publications