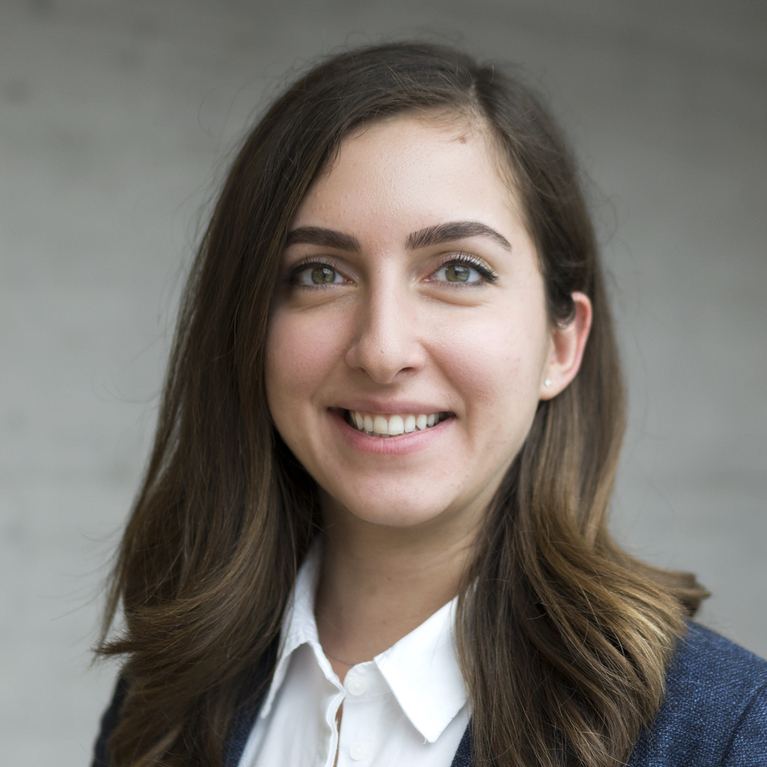 Alumni
I obtained my PhD degree in December 2018 from ETH Zurich. At the time of my Master's Degree, I worked with image processing and machine learning methods using probabilistic models for efficient semantic segmentation and object detection. During my PhD, I have tackled problems of image reconstruction and image processing for cancer research. The goal of my doctoral thesis was to explore methods to characterize bio-mechanical properties of soft tissues using ultrasound where I designed and developed robust computational and image reconstruction techniques for imaging bio-mechanical tissue parametrizations (such as speed-of-sound) using convex optimization methods and inverse problem formulations.
In March 2021, I joined the Medical Data Science group led by Prof. Dr. Julia Vogt at ETH as a Postdoctoral Researcher. I am also the co-leader of the Network of Women in Computer Science (CSNOW).
I am interested in probabilistic models, deep learning and image processing to tackle medical problems and interpret medical data.
You can find a video portrait of me
here.
Publications